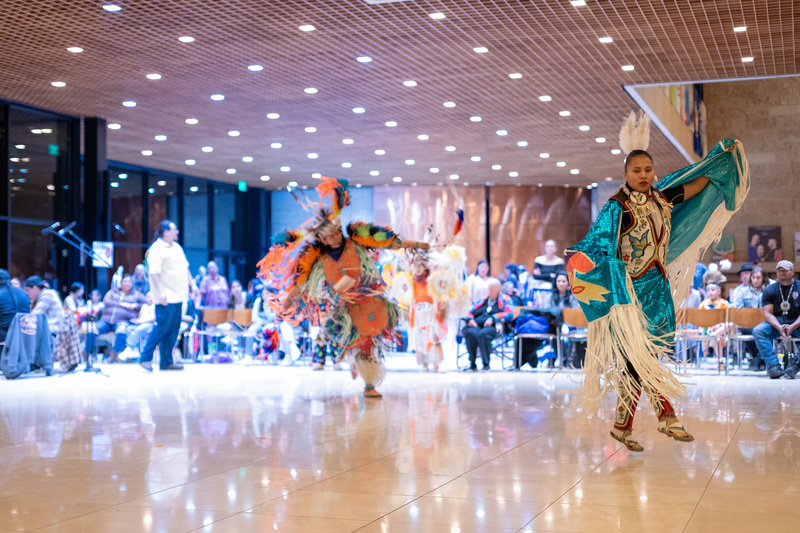 ICS had an incredible 3rd Annual Bear Moon Pow Wow on Saturday, January 28, 2023, here at our school. Our traditional pow wow hosted approximately 500 guests, including dancers, singers, drums, Veterans and amazing Native craftspeople from near and far. Our pow wow included dance specials for Adult Fancy, Teen Boys Woodland, Teen Girls Scrub, and a Youth Dance Special. Bear Moon Pow Wow was free and open to the public, and it was a wonderful gathering for our school community.
Community Sponsors who supported our Bear Moon Pow Wow and Dance Specials include:
Great Lakes Inter Tribal Elder Programs
Spotted Eagle, Inc.
First American Capital Corporation
First Nations Studies
Strong Native Minds
UW-Milwaukee American Indian Student Center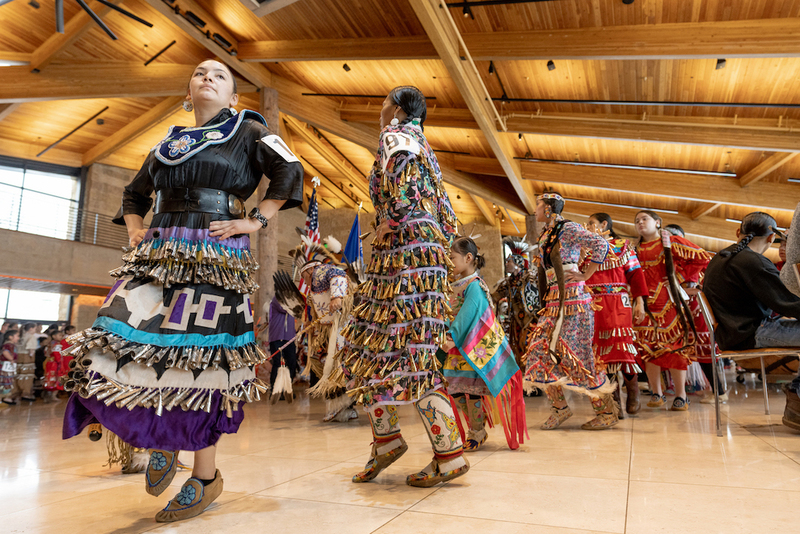 A heartfelt, "Wa'įniginąp šąną / Wāēwāēnen / Miigwech / Yawʌɂkó / Thank You" to everyone who made our 3rd Annual Bear Moon Pow Wow successful! We are especially grateful to ICS staff, volunteers, alumni, students, families, community members, craft vendors, drums and singers, dancers, Veterans, Goodeagle Gourmet, and our beloved elders who made our pow wow special!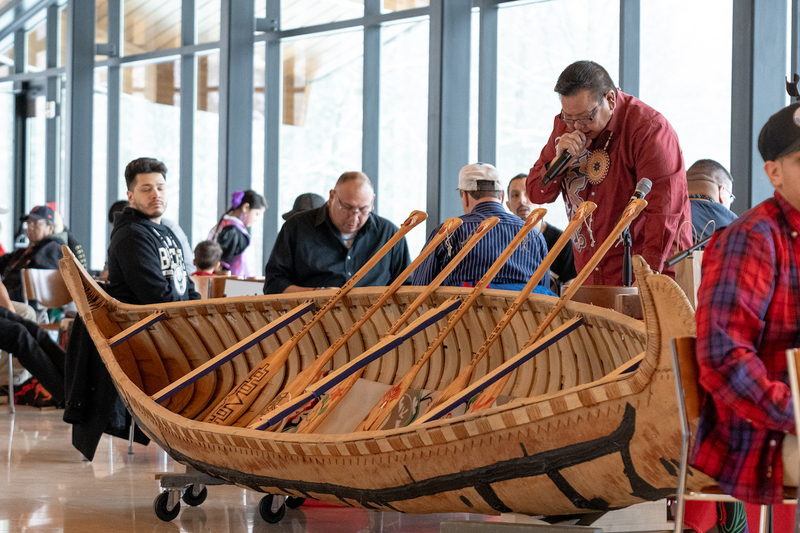 HEAD STAFF:
Emcee: Dylan Prescott
Arena Director: Ronald Goodeagle
Head Veteran: Walker Stonefish
Head Female: Beedoskah Stonefish
Head Male: Silas Whitebuffalo
Head Teen: Seneca Pyawasit
Head Teen: Kenew Awonohopay
ICS Head Youth: Marie DeCora
ICS Head Youth: Devin Bonneville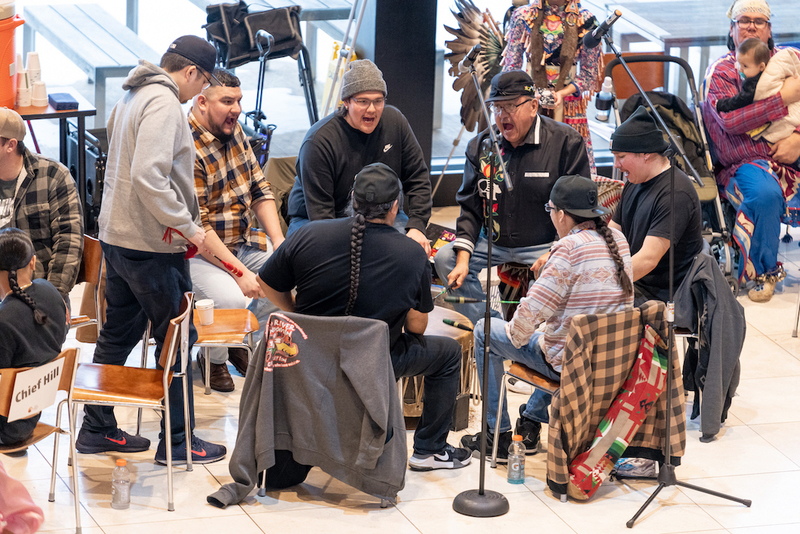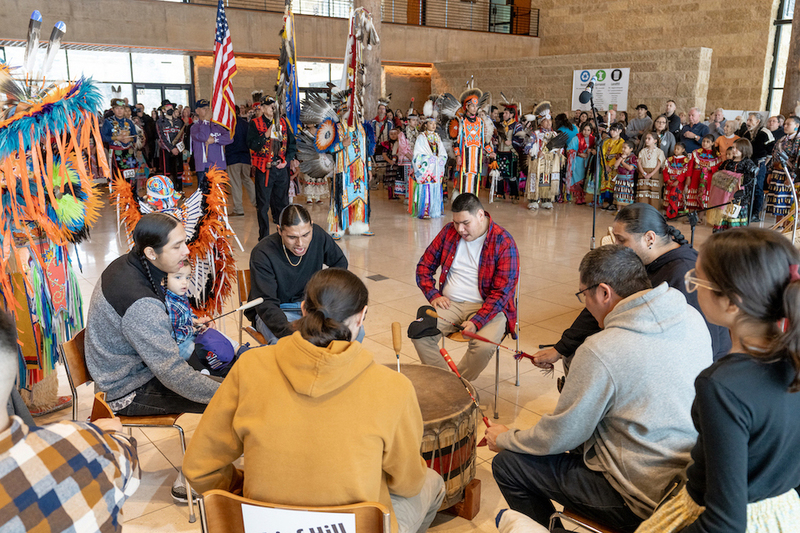 DRUMS
Host Drum: Smokeytown
Co-Host Drum: Chief Hill
Invited Drums:
Little Bear
Little Priest
Wolf River