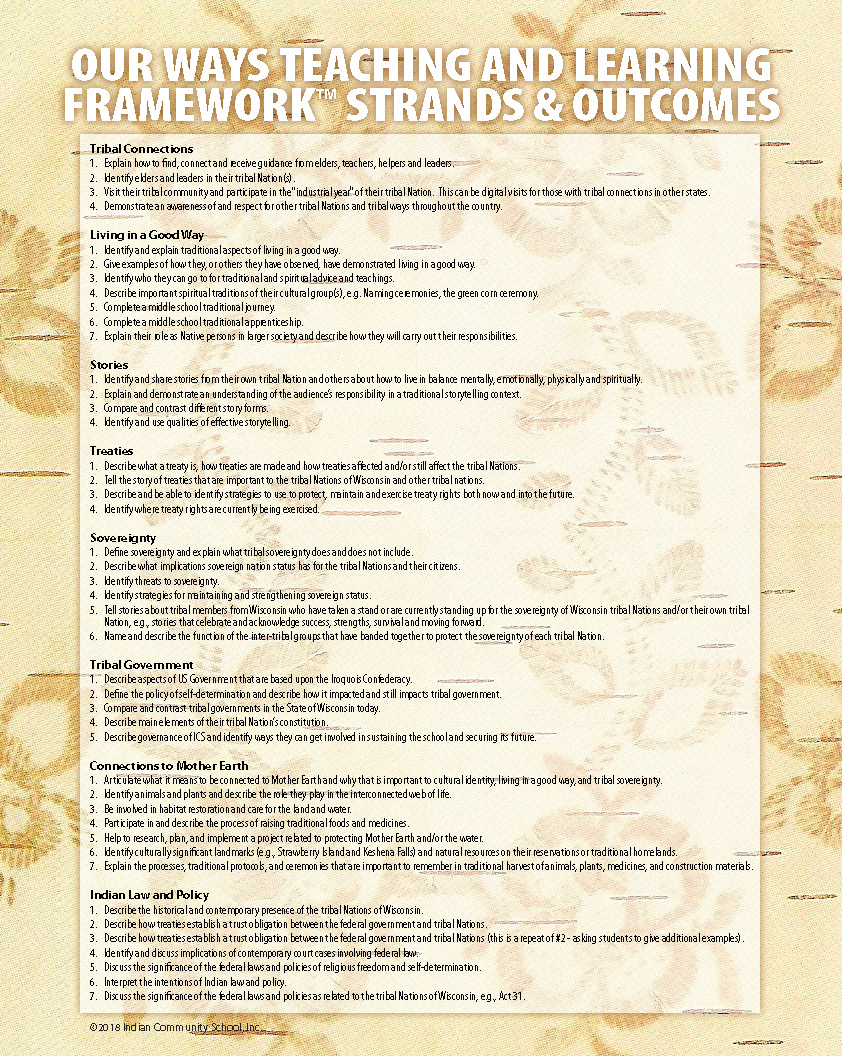 Download the Our Ways Teaching and Learning Framework™ flyer here by clicking on this LINK.
Please note, you are welcome to share this information and to use it in your materials, however, if you use our information, please cite Indian Community School as a source.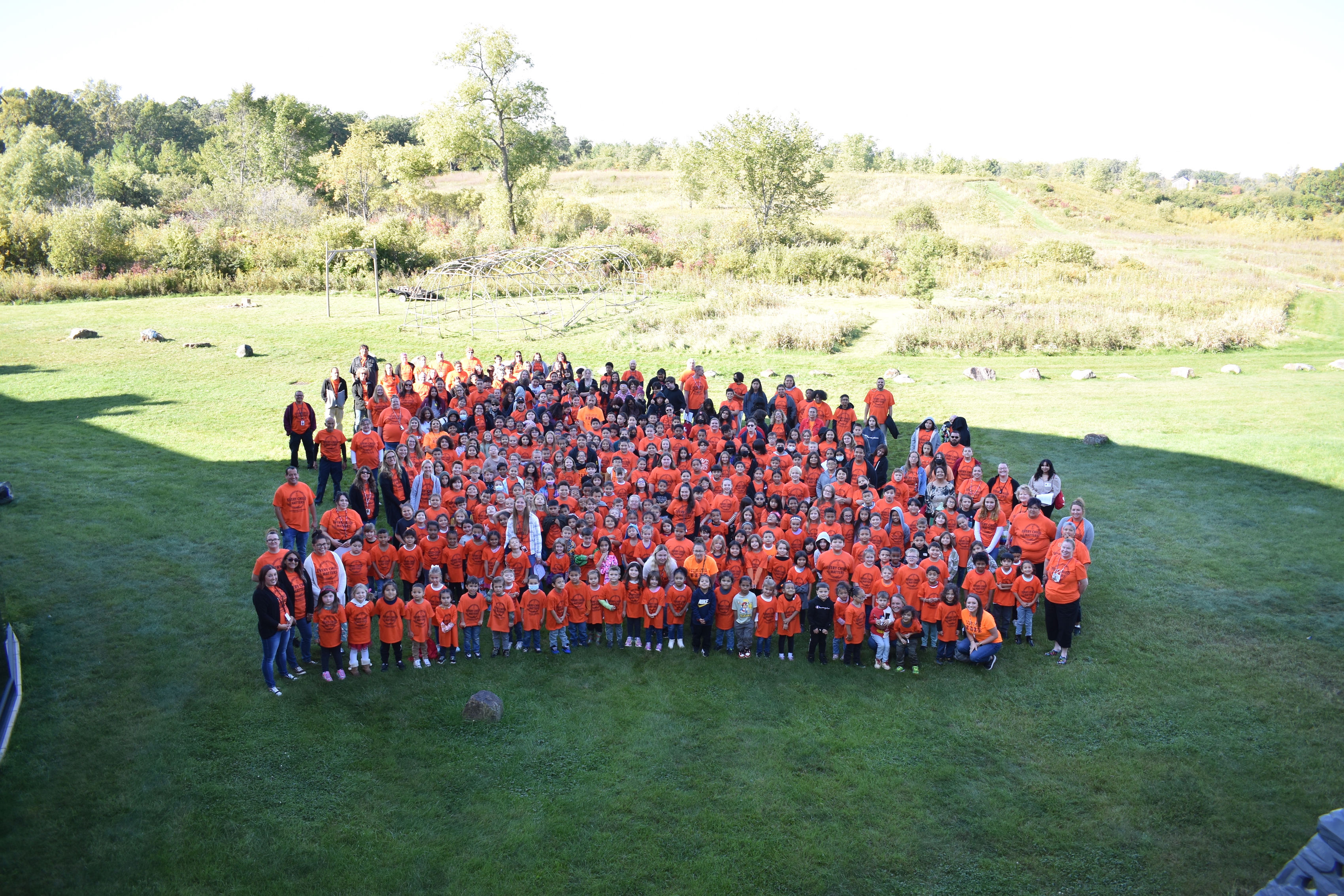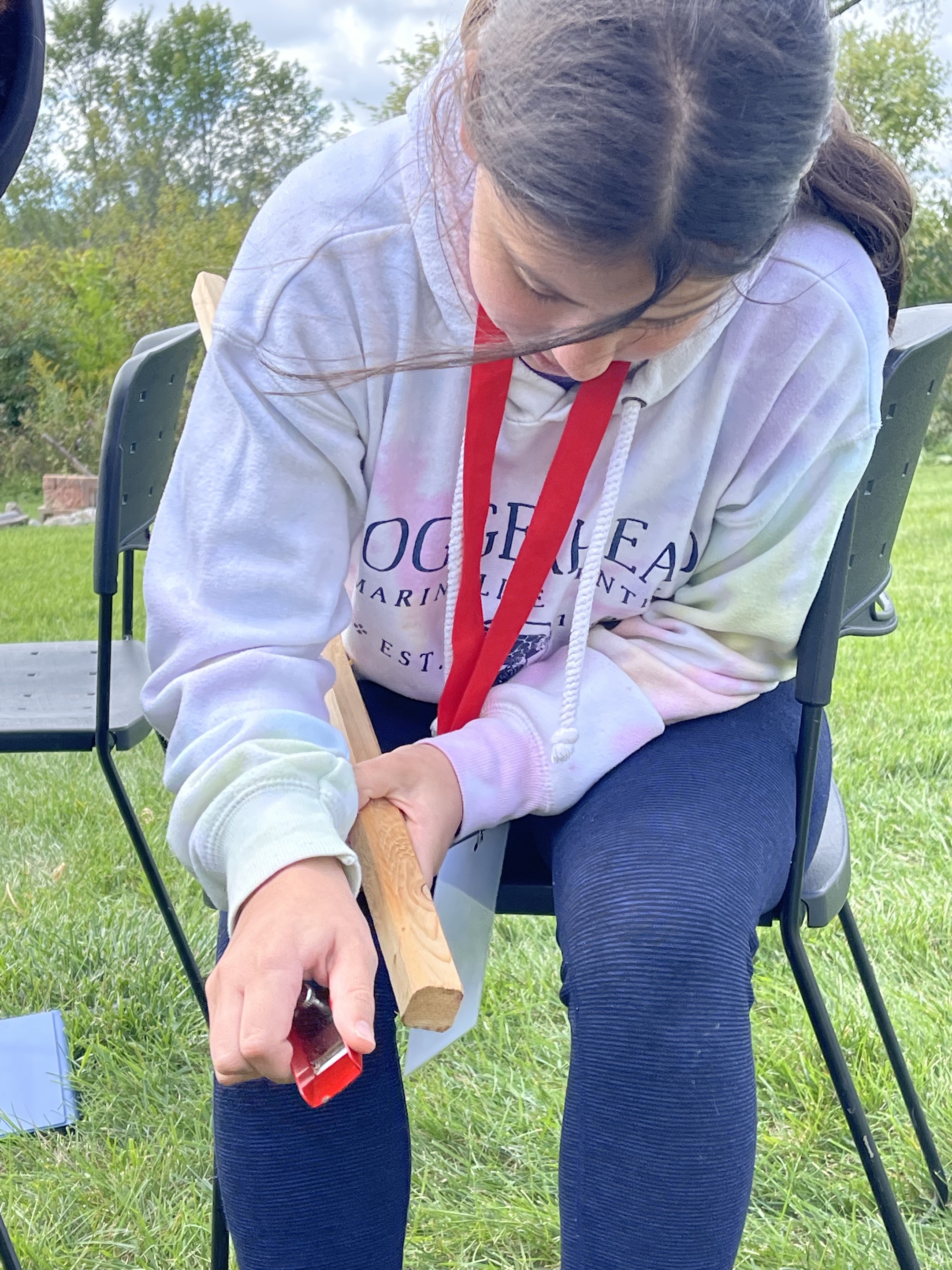 We understand that a strong sense of cultural identity is essential for our students' academic success. With that in mind, ICS developed the Our Ways Teaching & Learning Framework™ or OWTLF, which provides a framework for culture and academics to integrate. This endeavor began with an initiative called Listening to Tribal Voices. It was recognized that no one person or even a small team, should attempt to develop such an important project alone. With that in mind, interviews were conducted with over 800 American Indian people across Wisconsin, who provided answers to three questions:
What should our students know by the time they graduate from Indian Community School as 8th grade students?

Why is it important to teach Native language and culture?

How would you like to help?
Analysis of the responses resulted in cultural outcomes for 8th-grade students. Learning targets for each grade, kindergarten through 8th, were developed to support each outcome. The OWTLF is comprised of both outcomes and learning targets. The nine main topics or what we refer to as "strands" included in the OWTLF include:
Native Language
Living in a Good Way
Connections to Mother Earth
Sovereignty
Indian Law & Policy
Tribal Government
Treaties
Tribal Connections
Stories
Additionally, we bring in cultural guests who support the OWTLF and serve as role models for the Seven Sacred Gifts. These guests are generally available throughout the school day and offer early evening programming to ensure access to students, staff, and our community.